Cherry's Dalhousie: The Best Family Hotel in Dalhousie
Cherry's Dalhousie: The best family hotel in Dalhousie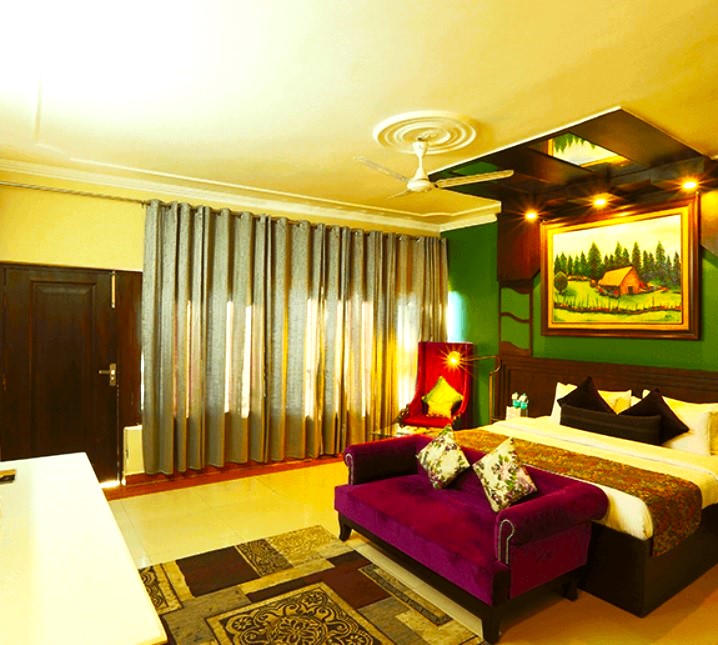 Stay at Cherry's Dalhousie, one of the best among hotels in Dalhousie. Studded with 3* facilities, the hotel promises you an idyllic holiday away from the bustle of crowded busy lives.
The rooms at the hotel are designed to taste and reflect an emotional bonding culminating into a unique experience of its own.
The 30 rooms at the hotel are divided into different categories – Deluxe rooms, Superior rooms, Attic rooms and Family rooms. There is a Maharaja Suite also.
Attractions in Dalhousie
(Stay in Cherry's Dalhousie)
Dalhousie has a number of attractions for visitors. Dalhousie is famous for its view of Pir Panjal Range. On drive from Dalhousie towards Khajjiar you can have a crystal clear view of these ranges. They are usually snow capped all around the year.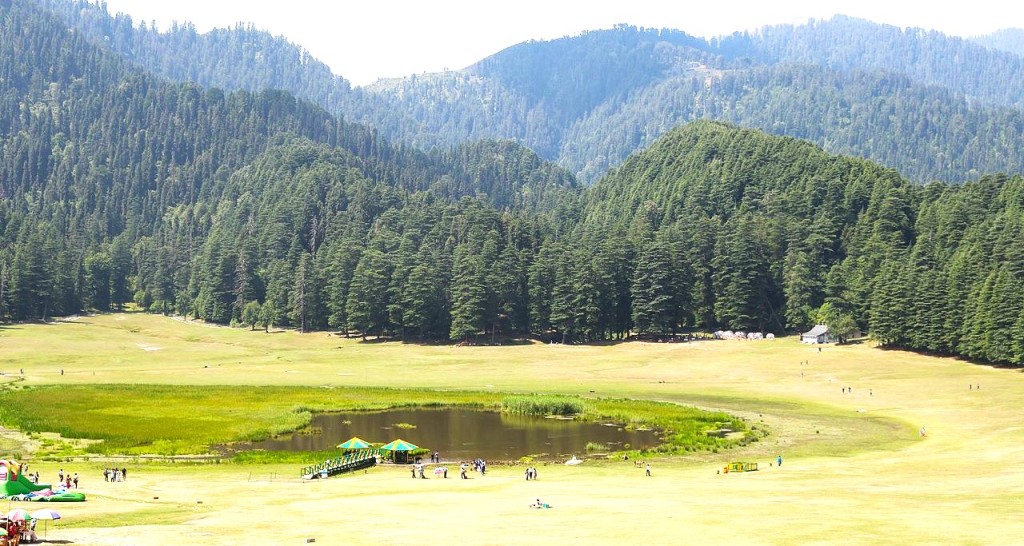 Khajjiar is perhaps the most popular tourist spot near Dalhousie. Dubbed as the 'Mini Switzerland', Khajjiar is a wonderful grass meadow situated close to Dalhousie. During winters Khajjiar is usually covered in snow and it looks amazing.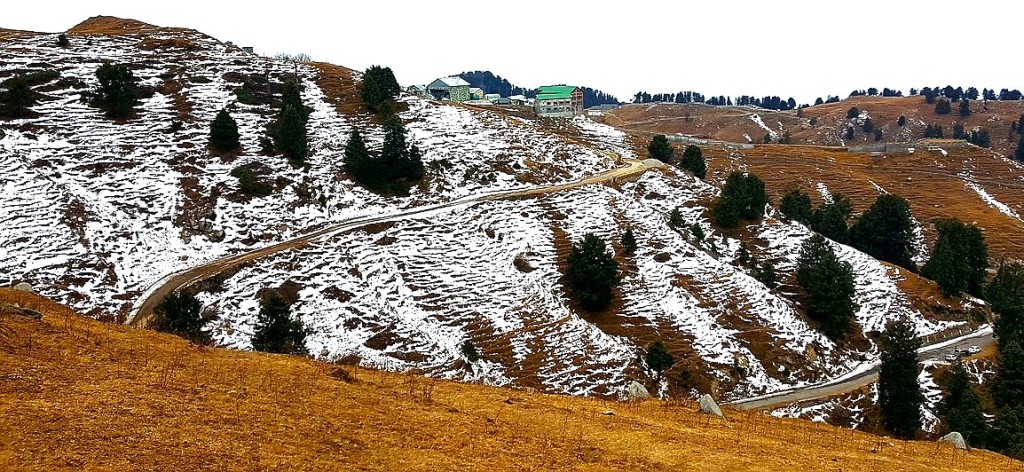 Dainkund is another big attraction for tourists in Dalhousie. It is a a valley of flowers and a place loved by trekkers. Dainkund is a 40 minutes soft trek surrounded by flowers.
The trek leads you to the towering Dainkund peak offering a birds eye view of the verdant valleys of Rivers Beas, Chanab and Ravi.
Kalatop Wildlife Sanctuary should also be explored while staying in Dalhousie. The Sanctuary has thick forest cover and commands a panoramic view of the surrounding landscape.
Subhash Chandra Bose stayed here to regain his health in 1937 after coming out of imprisonment by the British. You can go and visit the place he stayed at. Shaheed Bhagat Singh's uncle's memorial can also be seen here at Punjpulla.