Relish Best Romantic Days In Goa, Beach Capital of India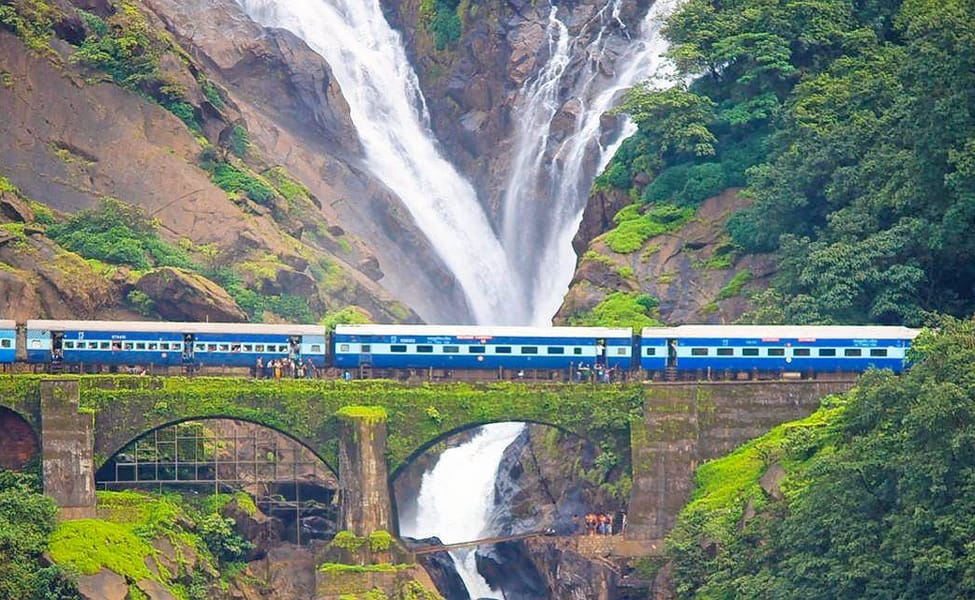 Goa is often dubbed as the beach capital of India. It has some wonderful beaches – both in North Goa and in South Goa.
North Goa is more crowded compared to South Goa, and more happening as far as parties are concerned.
South Goa is home to the most beautiful waterfall in the form of Dudhsagar Falls, a destination for shooting of several films in India.
Goa is, however, not just about beaches alone. Goa has a historical colonial legacy. It was under Portuguese occupation for over 450 years.
The impacts are visible in the form of colonial architectural works all over Goa. These are mainly in the form of churches and chapels, and government buildings.
Goa has also retained many cultural traits from the pre-Portuguese days. There are quite a few beautifully designed temples.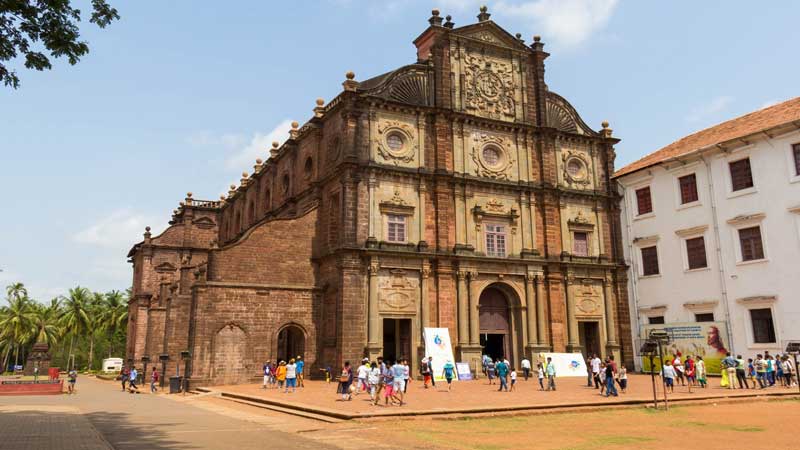 Goa has a number of forts – built by the Portuguese and also some which were built before Portuguese arrived. Fort Aguada and Chapora Fort are some prominent examples.
Goa is so full of greenery. It is home to wildlife sanctuaries like Molem Wildlife Sanctuary, Mhadei Wildlife Sanctuary, Cotigao Wildlife Sanctuary and Bondla Wildlife Sanctuary.
In Goa you can enjoy at pubs and night clubs, or go and visit casinos. Spending some time on river cruise is not a bad idea either.
Indulge in shopping at the stores in Calangute, Baga, Colva or any other place. Cuisines served in the restaurants in Goa are just amazing. Rejoice eating different kind of food served at the various food joints.