Planning Your Ladakh Tour Has Now Become Easier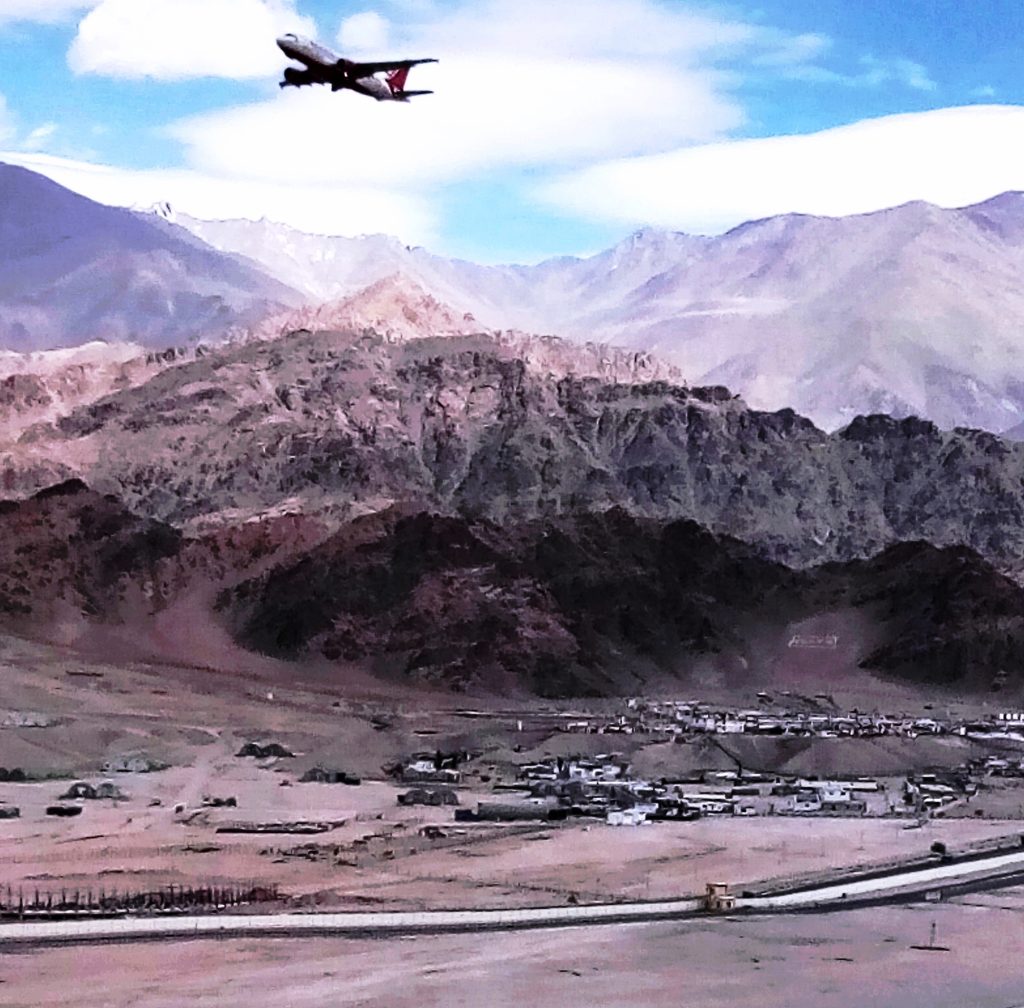 If you are willing to visit a peaceful destination with numerous places of scenic beauty, it's time you start planning your Ladakh trip.
According to a recent survey, the number of people visiting this beautiful tourist destination has enhanced drastically in the last few years.
Numerous tour operators, situated in all sorts of places, have started offering Ladakh Tour Packages. If you are a nature lover, it is time you work on enhancing your knowledge about Ladakh.
This will help you plan your trip easily. Cut short, you can approach Cherry Hotels and Resorts or a tour operator like Excursion2India for a really customized tour package to Ladakh.
How To Reach Ladakh In A Flight?
Planning Your Ladakh Tour Has Now Become Easier
Ladakh has an active commercial airport in Leh. This is connected by direct flights to Delhi, Srinagar or Chandigarh. During peak season, direct flights also operate from Mumbai. So, anyone willing to travel to Leh by flight with no direct flights will have to first fly to one of these places and take direct connecting flights from there.
So, if you are planning a trip to Leh from Kolkata, you should first fly to Delhi and take a flight from there.
How To Reach Ladakh From Chandigarh And Delhi?
Planning Your Ladakh Tour Has Now Become Easier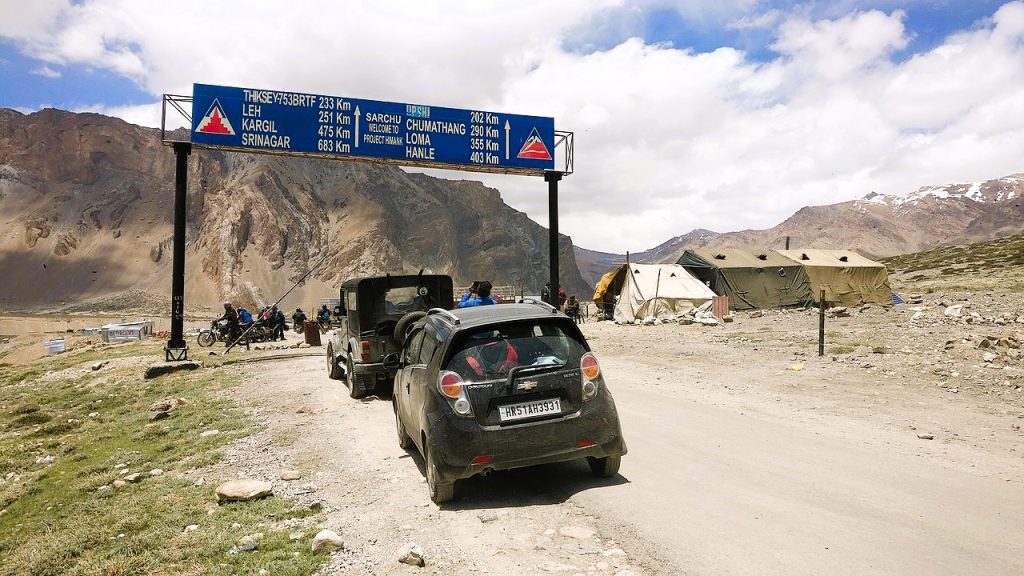 You can reach Ladakh easily by road. There are two routes. One route goes to Ladakh from Kashmir. This route starts from Srinagar and goes through Sonmarg. It enters Ladakh in Kargil district.
From Kargil one can drive to Leh easily. Total distance from Srinagar to Leh comes to around 420km. This takes more than 10.5 hours. Tourists usually stay overnight in Kargil while driving to Leh from Srinagar, or vice-versa.
The other route to Ladakh goes through Himachal Pradesh. People usually start the drive to Leh from Manali. Total distance between Manali and Leh is around 460km. This takes more than 12 hours. While going or coming to Leh from Manali, people usually stay overnight at a camp in Sarchu or some other place closer to Sarchu.
If you are planning a road trip from Manali to Leh-Ladakh, schedule your trip from May to October when the highway connecting these two places is open.
How To Reach Ladakh by road from Kolkata, Mumbai or Chennai?
Planning Your Ladakh Tour Has Now Become Easier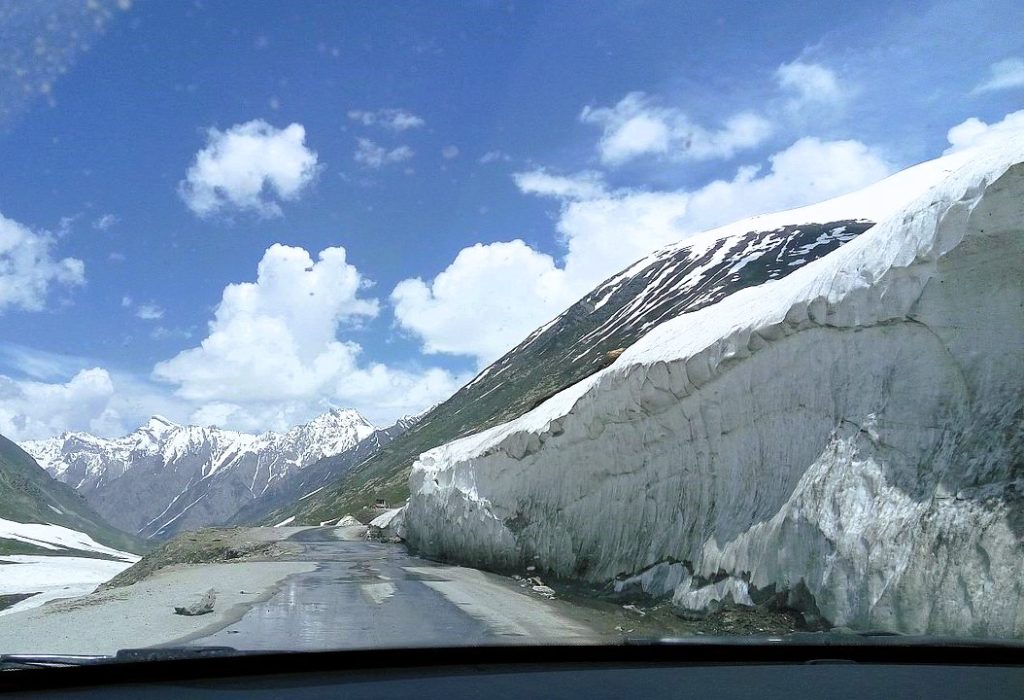 Tourists willing to reach Ladakh from Kolkata in a straightforward way can opt for Srinagar. Flights are available from 'The City of Joy' to Srinagar. Same way flights are available from Mumbai and Chennai to Srinagar.
From Srinagar, you can either hire a self-driven car or rent a bike from Srinagar and drive to Ladakh. It is a 420 km long journey offering some mesmerizing views of lush valleys and small villages. This will give you memories which you can cherish for the rest of your life.
Those willing to travel must keep in mind that the roads to Ladakh are closed during winters. Usually, the road gets closed because of heavy snowfall from October end onwards till February end. So, a road trip should be planned between June to September. During this trip the roads are usually open and nature is at its peak.
A tunnel is under construction at Zojila Pass. Once completed, the road trip from Srinagar to Ladakh will reduce by as much as three hours, and will remain open all year round.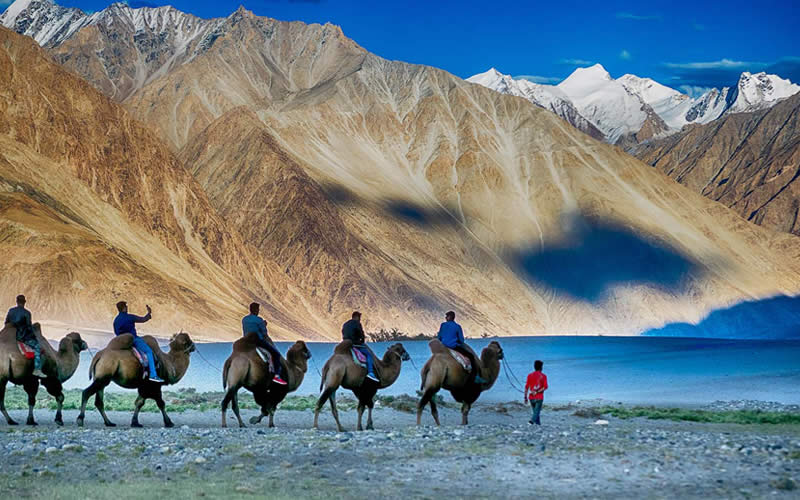 Make Your Trip Enjoyable With Tour Packages
Planning Your Ladakh Tour Has Now Become Easier
One of the main reasons why tourists opt for Ladakh Tour Packages is because it makes the strenuous and long journey more enjoyable and hassle-free. Just contact Cherry Hotels and Resorts or Excursion2India and they will help arrange tour packages to Ladakh from Kolkata, Bangalore, Mumbai, Chennai, Hyderabad, Pune, Bhubaneswar, Indore, or Gujarat.
They also arrange Ladakh tour packages for tourists from the UK, Italy, France, Germany, Norway, Sweden, Denmark and many more places.
You can talk to a representative of Excursion2India or Cherry Hotels and Resorts. They will suggest you about all precautions you need to undertake during a trip to Ladakh. This will let you enjoy the trip without compromising your safety. You can also customise your tour packages to suit your travel needs and budget.