Bhitarkanika Best Day Visit Package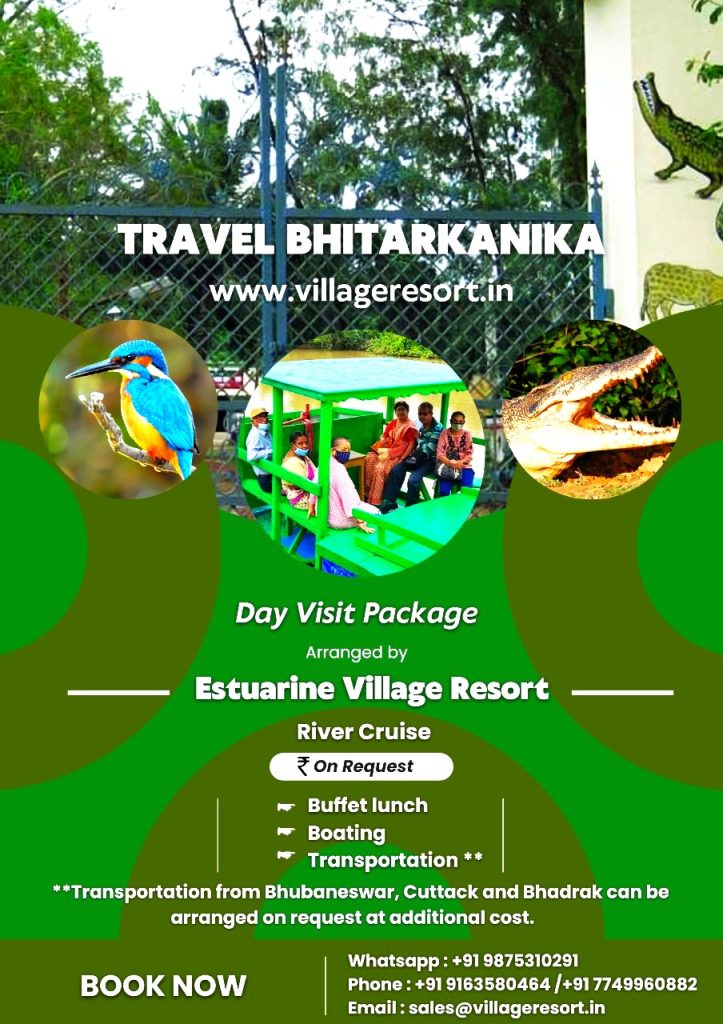 Explore Bhitarkanika National Park and Bhitarkanika Wildlife Sanctuary as a part of Day Package Tour. Bhitakanika Wildlife Sanctuary is spread in an area of over 672 square kilometer and of these some 145 square kilometer has been designated as Bhitarkanika National Park.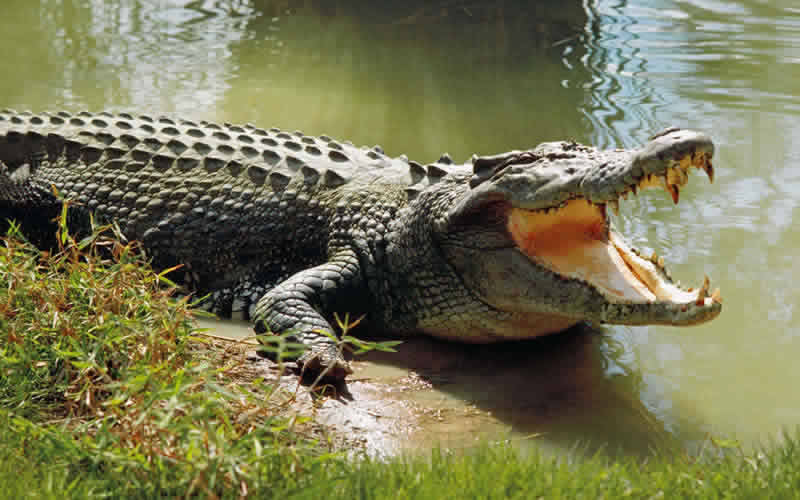 Bhitarkanika is the second largest viable mangrove eco-system of India. This huge area of mangrove forests and wetland is intersected by a network of creeks with Bay of Bengal on the East.
It houses some 215 species of birds, including wetland migrants from central-Asia and Europe, menacing salt water or estuarine crocodiles, and a lot of other fauna species like spotted deer, hyenas, fish cats, leopard cats, and big monitor lizards.
This is one of best spots for wildlife and nature lovers. It is a heaven for bird watchers, ornithologists and nature photographers.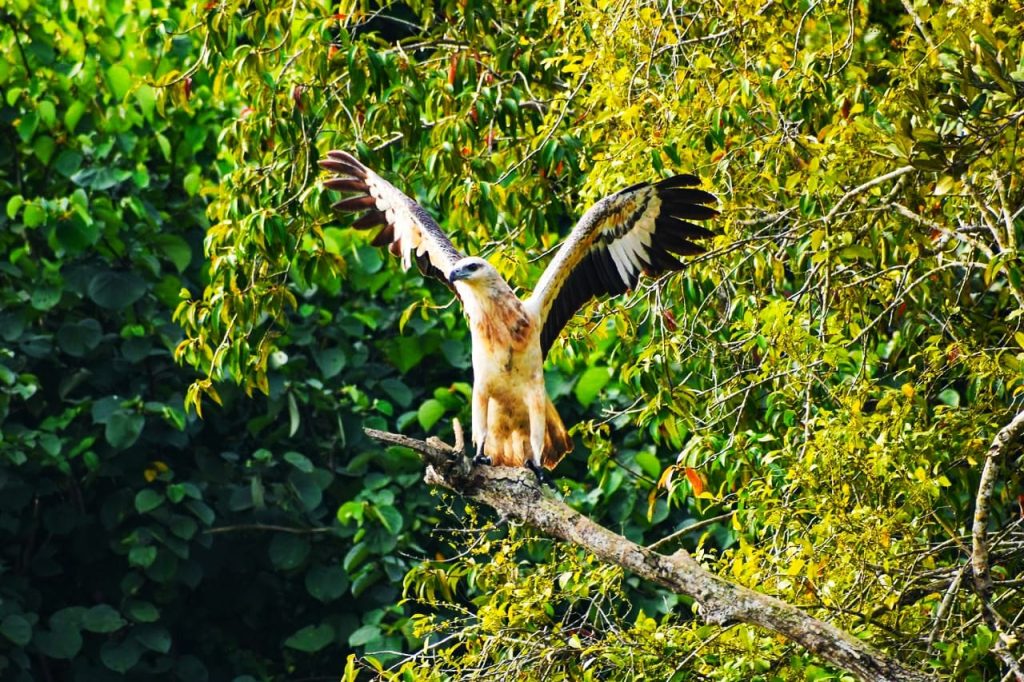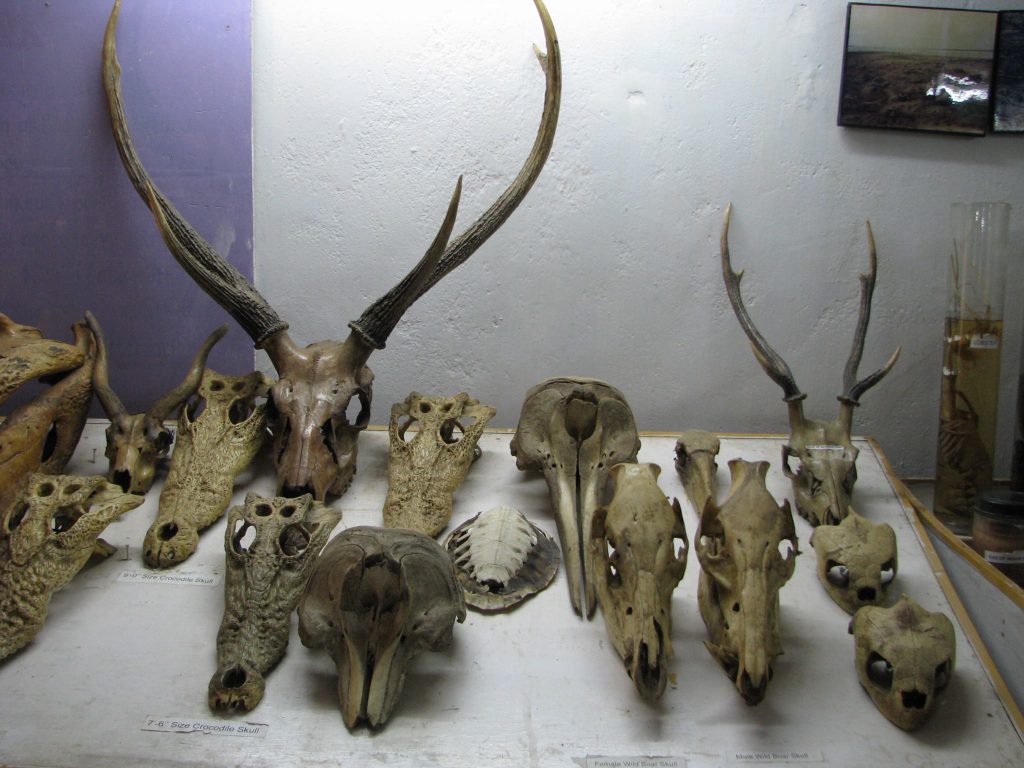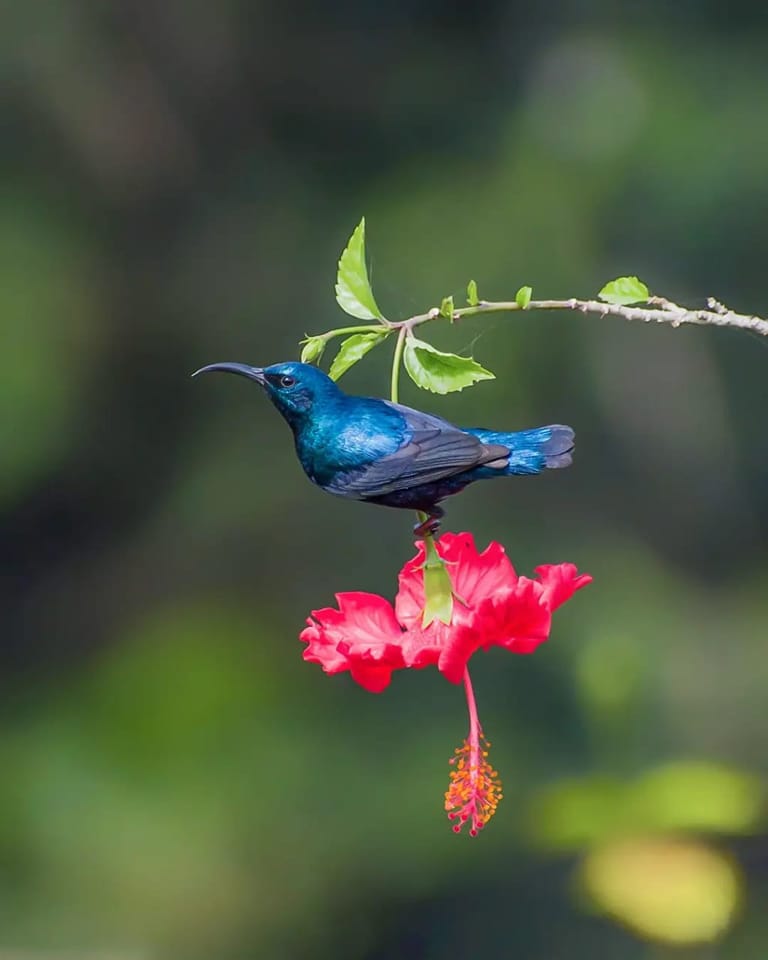 Bhitarkanika is explored by boat – boats which are approved by the Forest Department. They are available at the Khola Forest Check Point. With our Day Package, you have nothing to worry about the boats, forest entrance permissions, or lunch. We can also arrange transportation from Bhubaneswar or Cuttack on request in advance.
On your boat safari through the forest in the river creeks with mangrove forests spread on both the banks of the creeks. Salt water crocodiles, which can be more than 20 feet in length, bask in the sun on the banks of the river creeks. Watch these beautiful creatures from your boat. Do not forget to capture their photos.
On the boat journey keep an eye on all sorts of birds flying over and in the forest. There are many kingfisher varieties available here. Darters, grey heron, stork variety birds, Brahmani kites along with parakeets, cormorants, pond herons, purple herons are usually seen here during boat safaris.
Take time to explore the interpretation center at Dangmal. It gives a good insight into the kinds of fauna species found in the forest.