7 Best Hill Stations in India
It is really tough to select the best hill stations in India if you are asked to do so. After all, the Himalayas, Western Ghats, and Eastern Ghats are home to several natural hills with a number of hill stations. Based on the inputs we have received from our guests, here is a  list of 12 hill stations we find as the best.
It's quite possible your lists may differ slightly to ours.
Shimla
7 Best Hill Stations in India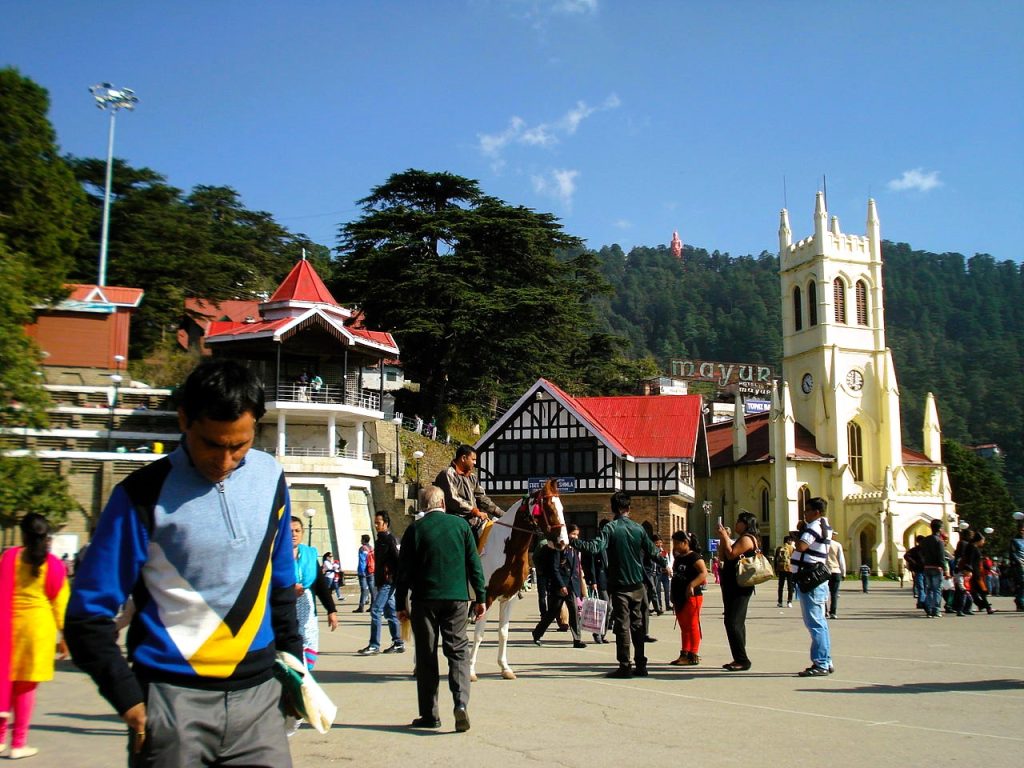 The capital of Himachal Pradesh, Shimla, is one of the best hill stations in India. Shimla once served as the summer capital of British India.
Known for its natural beauty, Shimla is home to the UNESCO Heritage listed mountain railway and handicraft shops all along The Mall, the famous pedestrian avenue.
Situated at an average altitude of over 7200 feet, Shimla receives fair bit of snow during winters. Those who love to enjoy snowfall and skiing love to visit Shimla during winters.
Srinagar
7 Best Hill Stations in India
The summer capital of Jammu &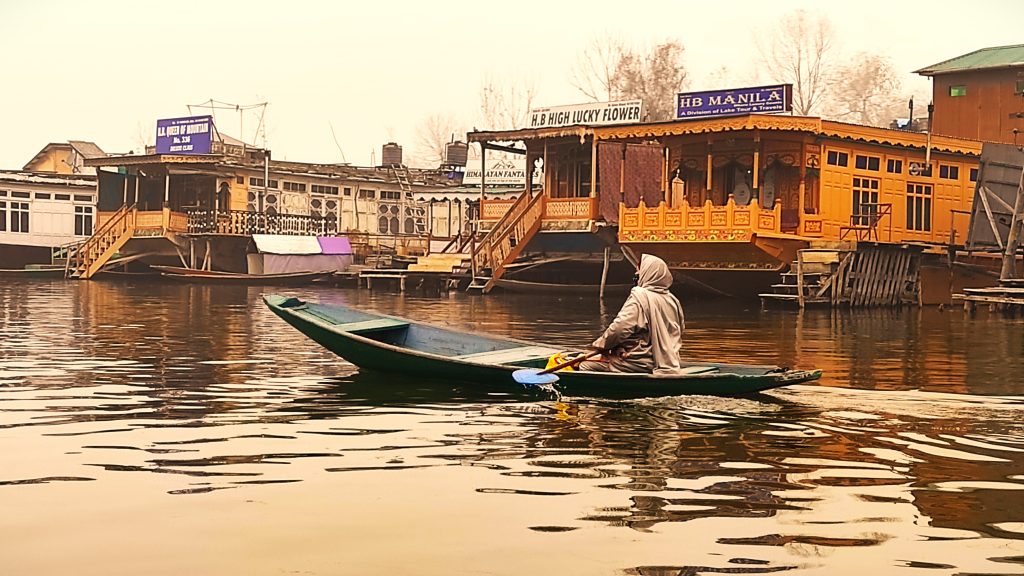 Kashmir, Srinagar is famous for its lakes, houseboats, historic gardens and handicraft products. Situated on the banks of River Jhelum, Srinagar is often described as one of the most beautiful places one can come across in the whole world.
Srinagar is famous for its rich and varied cuisines. Boating in the lakes and seeing the snow-capped peaks are amazing experiences.
Gulmarg attracts tourists from all over the world for winter sports is less than two hours drive from Srinagar.
Enjoy shopping in Srinagar. It is famous for saffron and a number of dry fruits. Kashmir apples are also considered one of the best.
Mussoorie
7 Best Hill Stations in India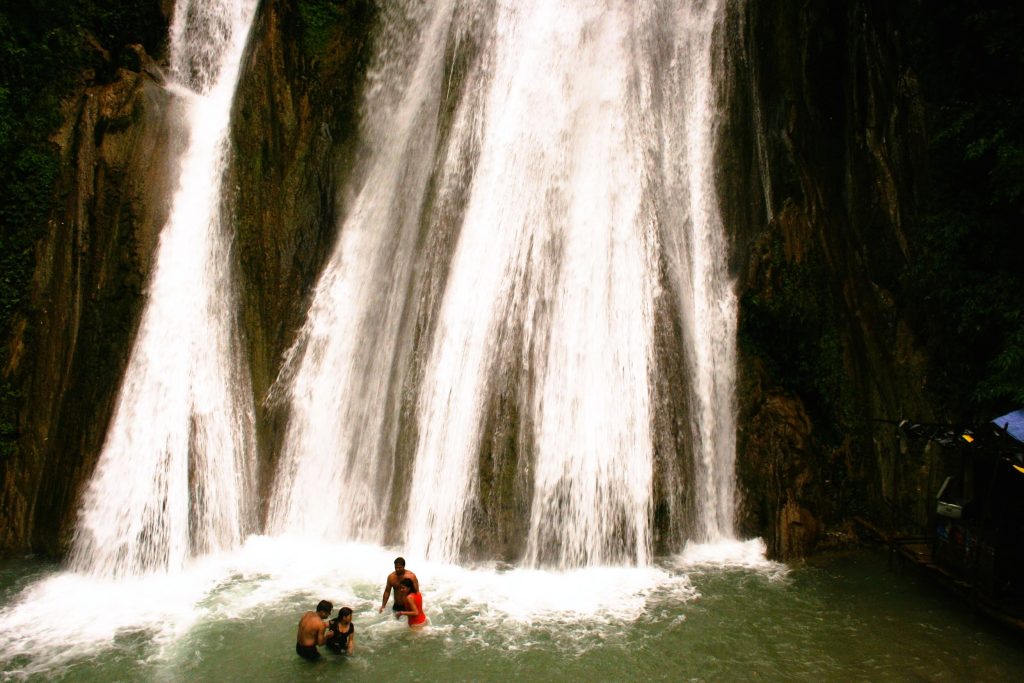 Situated some 35km from Dehradun, Mussoorie is often referred to as the Queen of the Hills. It offers some splendid views of the distant snow-clad Himalayan peaks and Doon Valley.
Enjoy walking and shopping on the famous Mall road and do not forget to enjoy some tasty food available in the restaurants.
You can also visit Kempty Falls and have a look at the Company Garden.
You can enjoy visiting nearby Landour. Also, explore some of the best food served in various eateries and restaurants in Mussoorie.
Darjeeling 
7 Best Hill Stations in India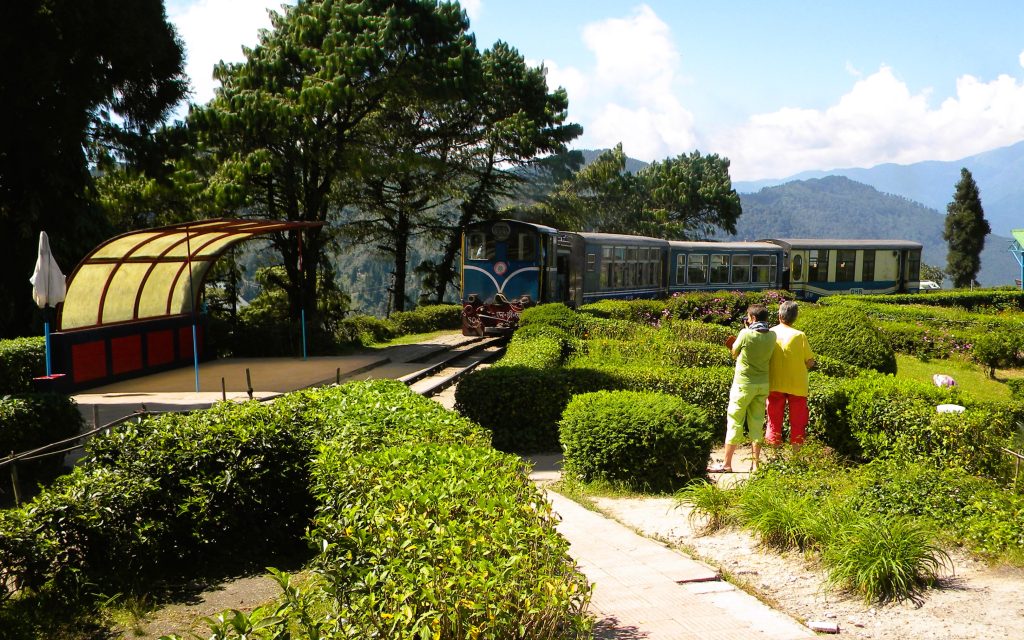 Nestled by lush green world famous tea plantations, Darjeeling is one of the most attractive hill stations of India.
With the famous Mount Kanchenjunga always visible on clear days in the backdrop, Darjeeling is known for its Toy Train. This train, which has been a part of many Indian films, has been listed in the UNESCO World Heritage list.
One can get a glimpse of several Himalayan peaks from Tiger Hill, including Mount Everest and Mount Kanchenjunga.
One can see colourful sunrises of breathtaking beauty from Tiger Hill. Expect to see old British style heritage buildings along with some old Buddhist monasteries.
Local cuisines served in Darjeeling restaurants and small time eateries are amazing. Zoo in Darjeeling also has a good number of animals found exclusively in the Himalayan region.
Ooty
7 Best Hill Stations in India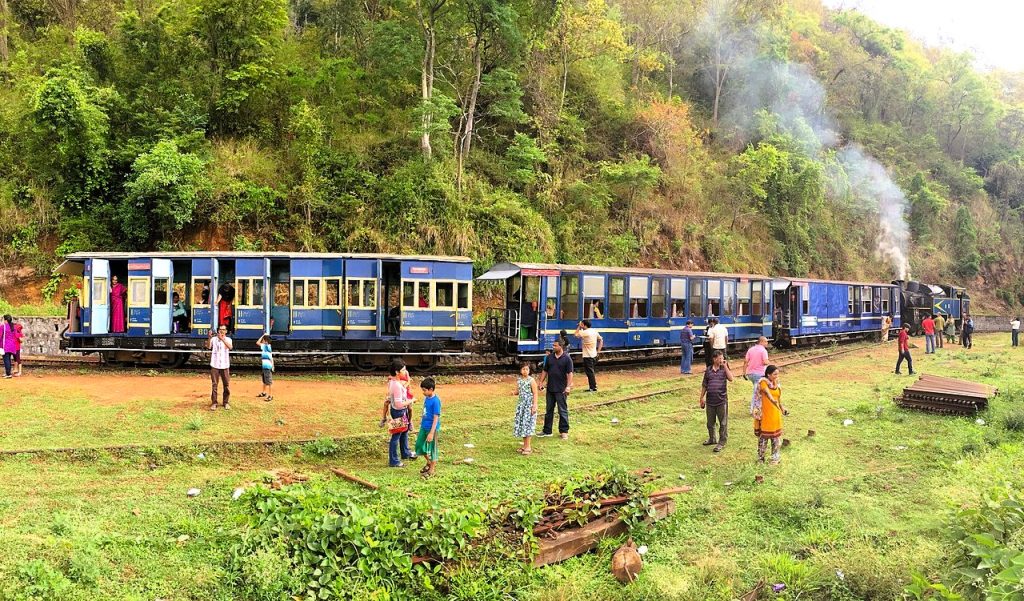 Ooty, otherwise called Udhagamandalam, situated at an average altitude of 7350 feet, is the most famous hill station of Southern India.
Often the location of several film shootings, Ooty is known for its British period train service called the Nilgiri Mountain Railway. Nilgiri Railway is included in the UNESCO heritage list.
Ooty is known for its tea cultivation. However, vegetables and fruits, suited for cooler conditions, are grown here in large quantities.
One can stay in Ooty to explore Mudumalai and Bandipur tiger reserves.
Nainital
7 Best Hill Stations in India
Famous for pear-shaped Naini Lake, Nainital is situated at an average altitude of around 6850ft in the Kumaon Himalayas. It is one of the most frequently visited hill stations in India.
The town is peppered with colonial-era structures, which add to its nostalgic charm. Nainital also has a number of sites, such as Snow View Point, Tiffin Top, and Naina Devi Temple, that offer panoramic views of the surrounding mountains.
Naini Devi Temple, considered one of the shakti peethas, is quite revered by Hindus, is also visited from Nainital.
Manali
7 Best Hill Stations in India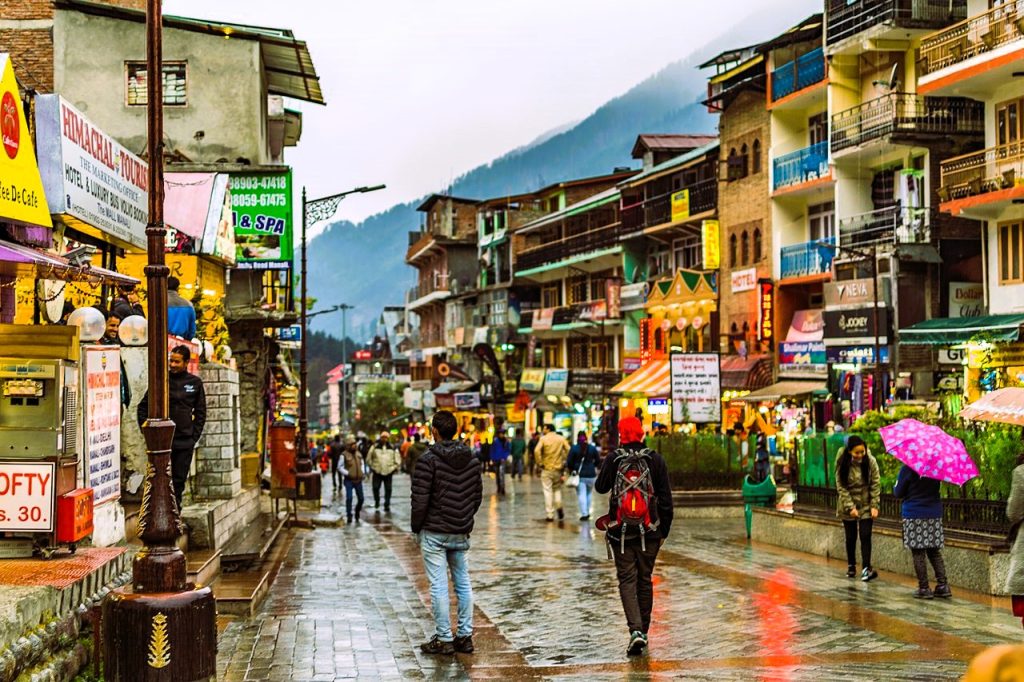 Situated in the Beas River Valley at an altitude of 6730ft, Manali is a popular hill station of India. Manali is known for its stunning landscape, characterized by snow-capped peaks, lush green valleys, and pristine rivers.
Located in Kullu district, Manali is often hailed as one of the most popular places to go for skiing during winters. It is the gateway to Lahul and Spiti through Rohtan pass.
It is also connected to Leh. Manali is also famous for its vibrant markets, where you can shop for local handicrafts, woolens, and souvenirs.
People come here from all over to see snowfall, and indulge in skiing and paragliding. Manali also has good plantations of apple, pear and plum.