5 Best Tips For Visiting Bhutan This Winter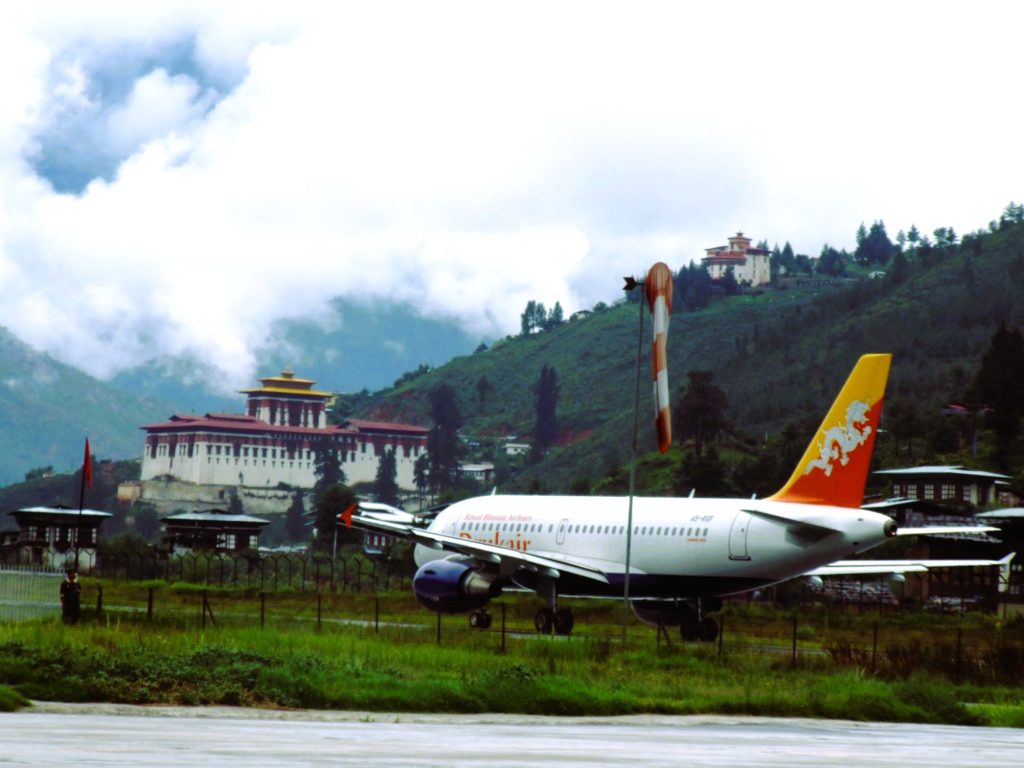 Traveling to Bhutan during the winter can be a unique and beautiful experience. But it requires careful packing to ensure you stay warm and comfortable in the cold weather.
Bhutan's winter months typically run from mid November to February end. Temperatures can drop significantly, especially in the higher altitudes.
Along with Darjeeling, Mussoorie, Srinagar, Shimla, Bhutan is one of the best hill stations which can be enjoyed in winters.
Here are 5 practical pieces of advice on what to pack for a winter visit to Bhutan: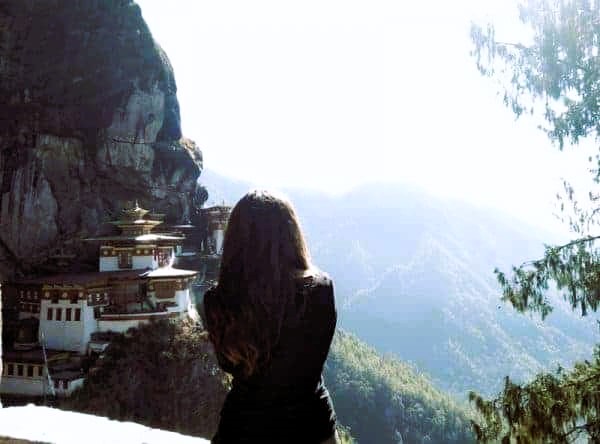 1. Warm Clothing Layers:
5 best tips for visiting Bhutan this winter
Since Bhutan's winter can be quite chilly, multiple layers of clothing becomes essential to regulate body temperature. Pack thermal underwear, long-sleeved shirts, sweaters, and a good quality insulated jacket. A down jacket or a parka would be ideal for the coldest days.
Don't forget warm socks and thermal leggings to keep your legs warm. Consider bringing both regular and thermal socks to layer if needed.
A good pair of waterproof and insulated boots with non-slip soles will be essential, especially if you plan to explore outdoors.
2. Cold-Weather Accessories:
5 best tips for visiting Bhutan this winter
Warm Hat: Bring a hat that covers your ears to retain heat.
Gloves: Insulated, waterproof gloves or mittens are essential for protecting your hands from the cold. You may consider bringing touchscreen-compatible gloves if you want to use your smartphone.
Scarf or Neck Gaiter: A scarf or neck gaiter can help keep your neck and face warm in chilly winds.
Warm Socks: Pack thermal or woolen socks to keep your feet warm, especially if you plan on hiking or walking extensively.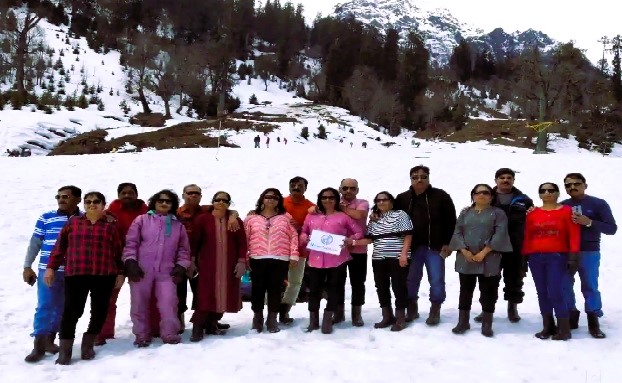 3. Quality Footwear:
5 best tips for visiting Bhutan this winter
Comfortable, sturdy, waterproof, and insulated footwear is crucial for winter travel in Bhutan. Make sure your shoes or boots are suitable for walking on uneven terrain and offer good traction for slippery surfaces.
You may encounter snow or icy conditions in some parts of Bhutan during the winter, so having appropriate footwear is essential for safety and comfort.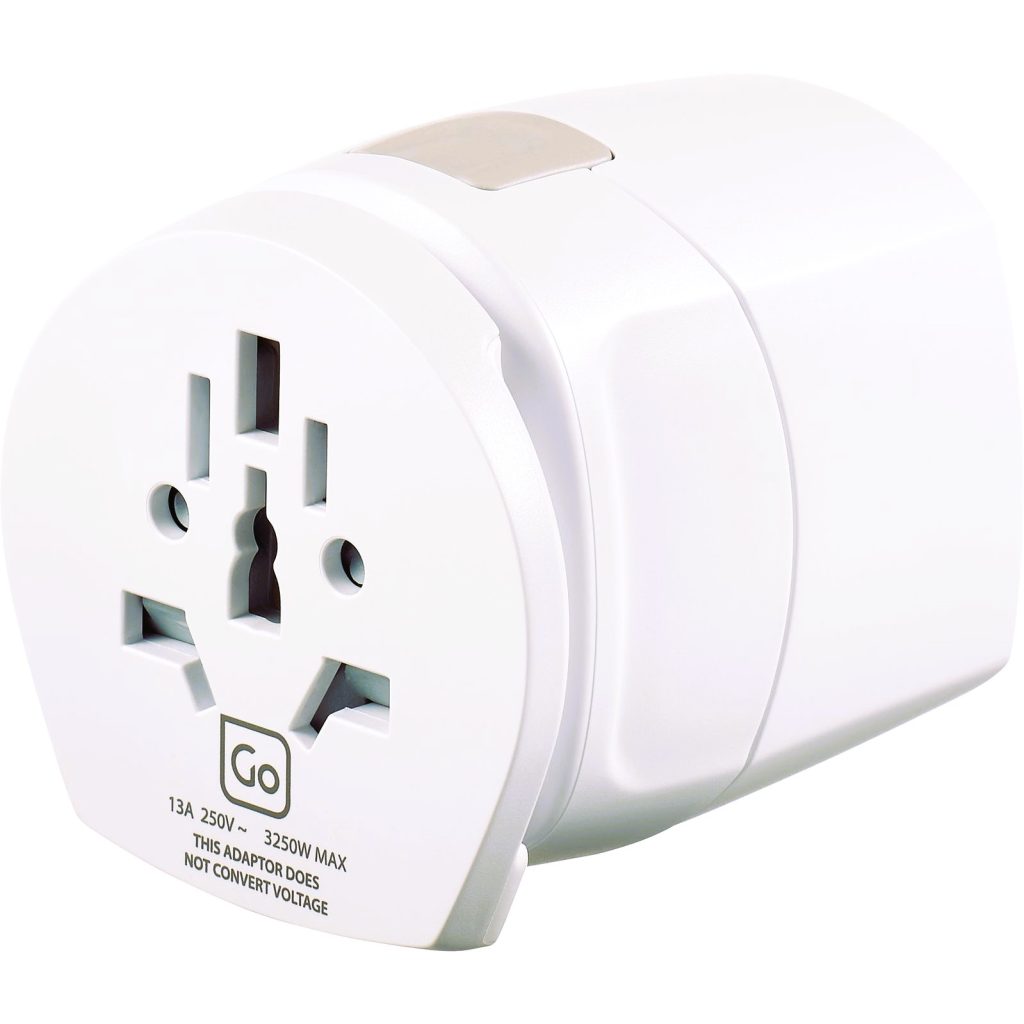 4. Electronics, Power Adapters and Chargers:
5 best tips for visiting Bhutan this winter
Cold weather can affect the battery life of electronic devices. It is, therefore, advisable to bring extra batteries or power banks to ensure your devices stay charged. You may choose to keep them close to your body to preserve their battery life.
Adapters and converters maybe needed for your electronic devices, as Bhutan may have different plug types at different places. In general, Bhutan uses Type D and F electrical outlets.
5. Medications and Personal Care Items:
5 best tips for visiting Bhutan this winter
Carry any prescription medications you may need on the tour. It might be challenging to find specific medications in Bhutan.
Additionally, it is better to pack a basic first-aid kit, including essentials like pain relievers, cold medicine, and any personal care items you may require. Appropriate sun screen and skin lotions should also be packed.
Additional Tip: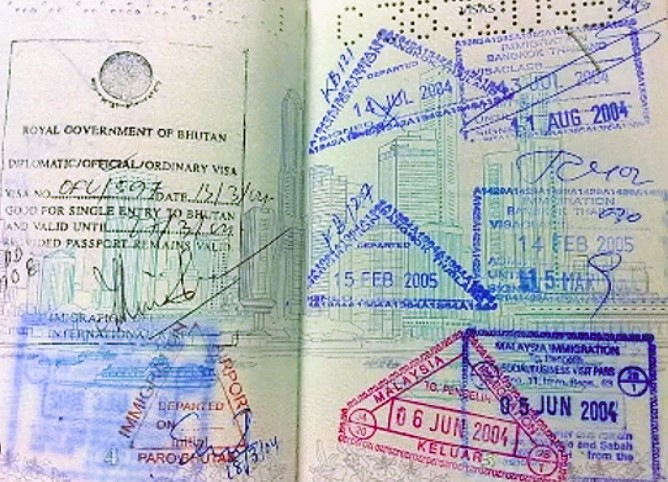 Carry Your Travel Documents and other Essentials:
5 best tips for visiting Bhutan this winter
Ensure you have a valid passport with at least six months of validity from your departure date. Indians can travel with Government of India approved IDs.
A Bhutan visa, which you'll typically need to obtain in advance through a Bhutanese tour operator. Indians and people from other SAARC countries also need permissions beforehand for entry into Bhutan.
Multiple copies of your travel documents, including your passport, visa, and itinerary. Keep these in a separate locations from the originals. This will come handy in case you, by some chance, lose or misplace your documents.
Please carry adequate local currency, the Bhutanese Ngultrum (BTN), as credit cards may not be widely accepted, especially in remote areas.
A few Things to Keep in Mind:
5 best tips for visiting Bhutan this winter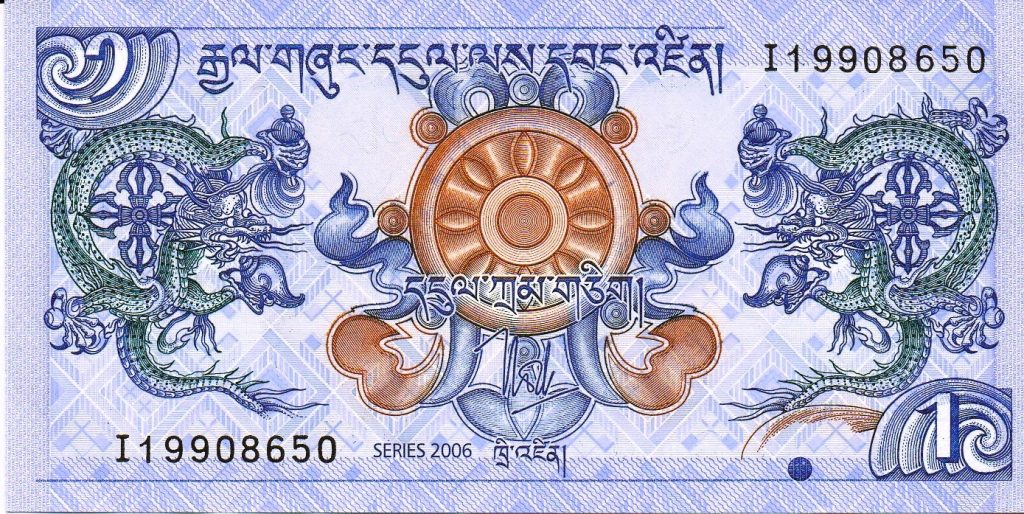 Remember that Bhutan has a conservative dress code, especially when visiting religious sites. Be sure to pack modest clothing that covers your shoulders and knees if you plan to visit temples or monasteries. It's important to respect the local culture and environment.
Temperatures can vary significantly between lowland and highland areas in Bhutan. So it's always a good idea to check the weather forecast for your specific travel dates. Do not forget to pack a good quality backpack for day trips, and a camera to capture the stunning landscapes.
Also, pack some snacks and energy bars for long journeys or hikes, as food options may be limited in remote areas.