4 Best Things You Cannot Miss to Do in Ladakh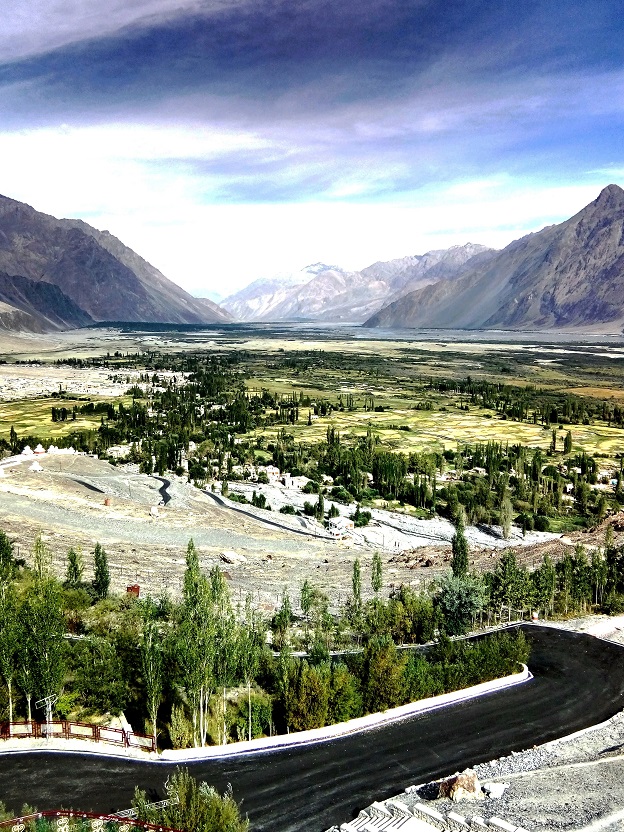 It can be difficult to find someone who can argue against the fact that the new Indian Union Territory of Ladakh is one of the most beautiful regions in the world. The beauty is here to see for anyone who visits.
Ladakh attracts tourists from all over India and from the whole world. Bikers, and nature lovers love the terrain of this wonderful land. Land of high passes, Ladakh is something no one should miss visiting at least once in lifetime.
If you do choose Ladakh tour packages from Kolkata, Bangalore, Gujarat, Mumbai, Pune, Nepal, Bangladesh or UK, Spain, Italy, Germany, France or from Norway, Sweden and Denmark, you have to ensure that you do certain things so that you can call the trip a success and enthralling.
Discussed below are 4 best things that you should definitely do when you are in Ladakh.
Make Sure You Do These 4 Things When You are in Ladakh
4 Best Things You Cannot Miss to Do in Ladakh
One of the best things that you can choose to do when you visit this magical place is catch a glimpse of the elusive snow leopard.
While you may think that this can be an extremely difficult thing to do, which it might be in other situations, there is a specific trek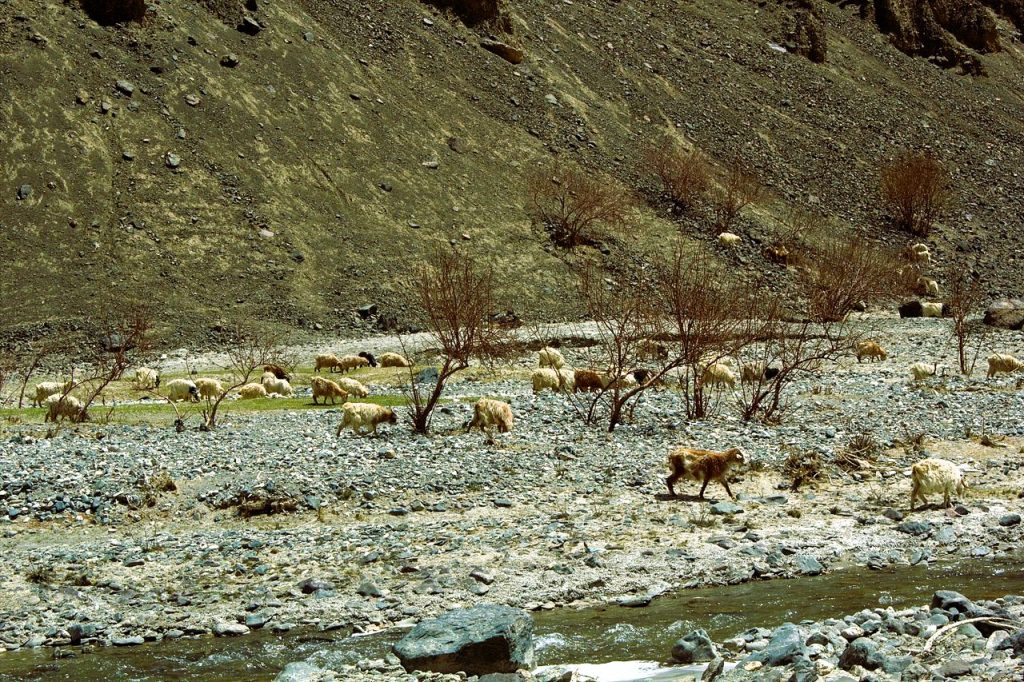 that takes you to the Hemis National Park. This protected region is famous across the world for its most revered inhabitant, the snow leopard. The Park has almost 200 snow leopards.
Have Maggi at the World's Highest Cafeteria
4 Best Things You Cannot Miss to Do in Ladakh
There is a place in Ladakh, often informally referred to as the Maggi Point. Visitors going towards Nubra Valley from Leh stop here. This is situated at Khardunga La Pass, the highest motorable road in the world.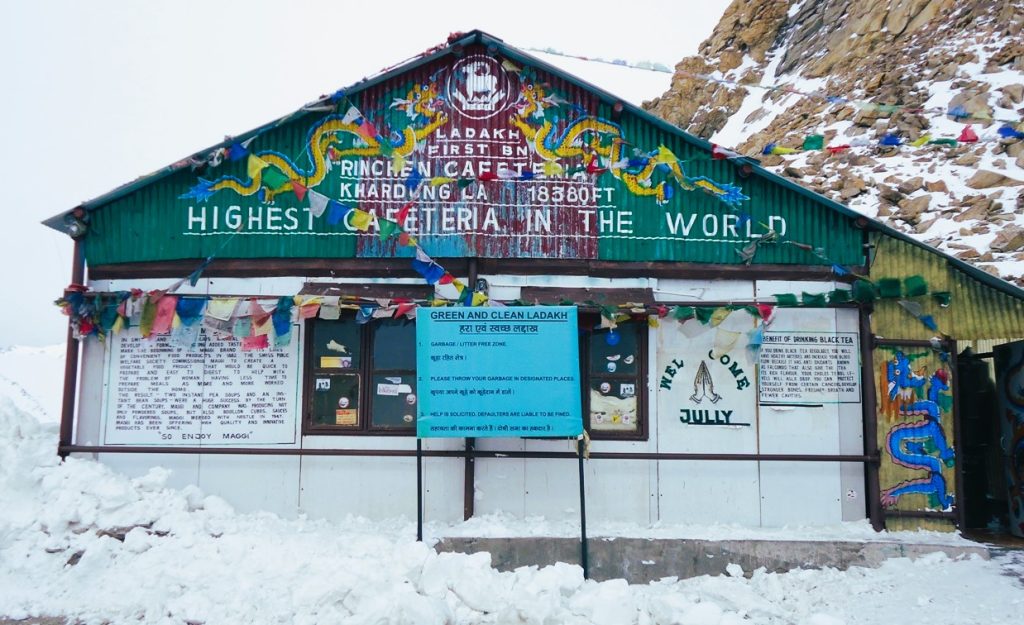 The cafeteria here is considered as the highest in the world. Such is the ambiance that Maggi at this cafeteria tastes simply awesome – tastier than at any other place you might have tried Maggi.
4 Best Things You Cannot Miss to Do in Ladakh
Another thing that you can choose to do while you are in Ladakh is to hang out with the Tibetan monks.  The simple and peaceful demeanour of these people is sure to turn on the serenity in you. Additionally, you can also expect to gain a lot of knowledge if you happen to delve deep into a certain conversation.
Spend a day at a traditional Ladakhi Homestay
4 Best Things You Cannot Miss to Do in Ladakh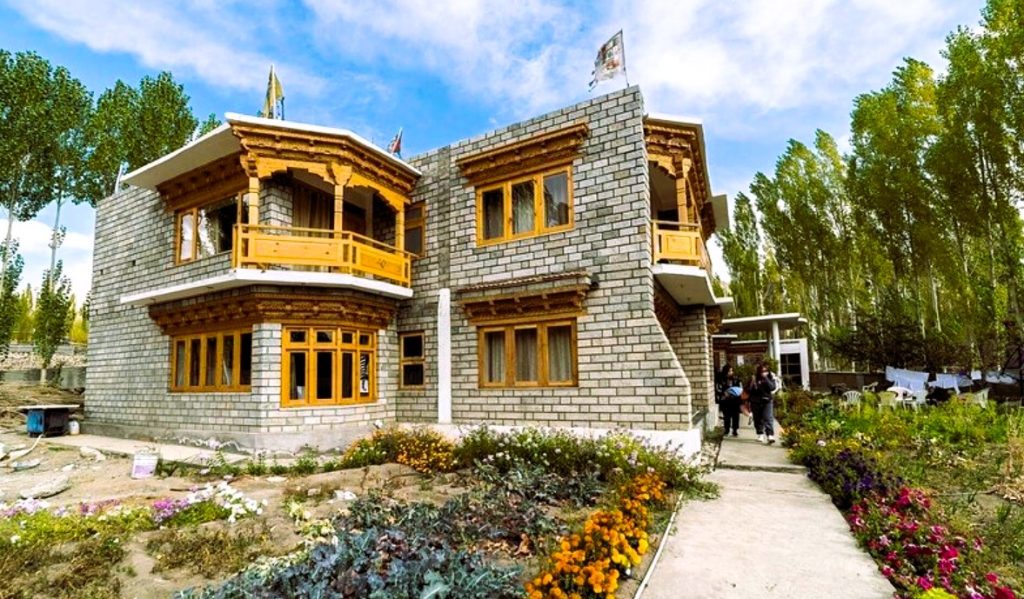 There are very few ways of understanding the culture of a place unless you live with a local family. With the recent spike in the popularities of homestays, this has become a very possible thing.
The concept of a homestay is very similar to a hotel, differing in the fact that you will be living at the house of a local, and be interacting with their family to get a good idea about how they go on about their lives.
These are some of the must-do things while you are in Ladakh. It is only after you have done these things that you can consider your trip a complete and well-rounded one.